Operating in Sensitive Environments
With an increasing number of species considered to be at-risk or threatened, and an increasing number of protected areas established to conserve habitats, evaluation and mitigation of our potential impact on biodiversity is one of our priorities.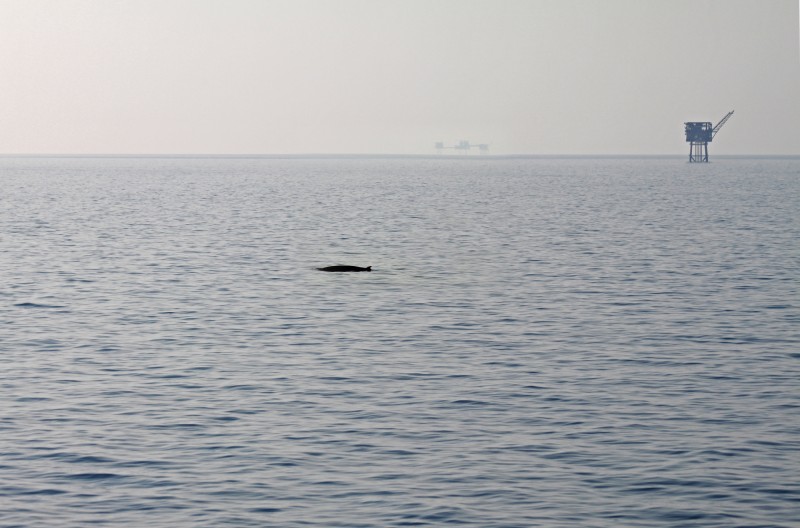 Our approach to managing local biodiversity risks includes:
Reducing our footprint
Managing and conserving habitats
Our Sustainability Report provides additional case studies and information on current priorities and actions for biodiversity management.
Taking Steps to Reduce Our Footprint
We leverage technology and innovation to reduce our infrastructure footprint. Our projects target footprint reductions for a diverse set of ecosystems ranging from coastal wetlands in Louisiana, American prairies, Canadian boreal forest, Alaskan tundra, Australia's Coral Sea to Indonesia's tropical rain forest. We focus on all stages of the life cycle of our assets. For example, we are reducing operational footprint through advances in drilling technology, we have been conducting avian studies to protect migratory bird populations, and we accelerate the reclamation process through tree planting.
Speak Visually. Create an infographic with Visme
Managing and Conserving Habitats
We develop and implement biodiversity management practices that conserve, protect and restore habitats for wild plants and animals that may be impacted by our operations. Examples include supporting research efforts to maintain biodiversity and improve the woodland caribou's habitat in the Canadian oil sands region, supporting bird conservation goals cooperatively developed with the United States Fish and Wildlife Services, conserving sage grouse habitats capable of sustaining bird populations, working with the Smithsonian Institution on the migratory connectivity of bird species of conservation concern, supporting a marine turtle rehabilitation facility in Australia and supporting development of a conservation strategy and action plan for the Sumatran tiger.
We have also implemented biodiversity offset programs in western Canada's native grasslands and Australia's Curtis Island designed to achieve positive conservation outcomes and to compensate for our infrastructure footprint.
Our offshore assets, including exploration and production facilities and tanker operations, require a different set of priority actions to ensure conservation and protection of marine environments. Those actions range from conducting offshore baseline assessments to supporting research to increase understanding of the effect of sound on marine life generated by exploration and production activity, to supporting an arctic marine laboratory in Norway.
For our tanker operations, which move Alaskan crude to U.S. west coast refineries, we are certified under the Washington Department of Ecology's Exceptional Compliance Program (ECOPRO).
We reported on these efforts in previous Sustainable Development reports and spirit Magazine.