Biodiversity Action Plan
We recognize biodiversity as a vital factor in human well-being and understand its importance for maintaining ecosystem health.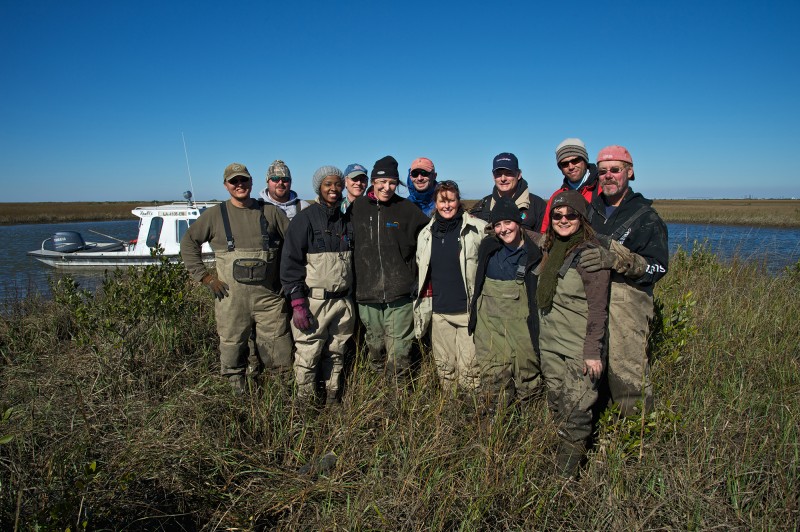 With an increasing number of species considered to be at-risk or threatened, and an increasing number of protected areas established to conserve habitats, evaluation and mitigation of our potential impact on biodiversity is one of our priorities.
Our risk-based approach integrates biodiversity into our business processes. We explore opportunities to reduce our land footprint, especially in regions with sensitive environments, and implement innovative protective measures and mitigations in support of habitat conservation and ecosystems sustainability.
Action Plan
Our Biodiversity Action Plan spans from 2014 to 2018, following successful results from our first company-wide action plan between 2009 and 2013. The plan targets:
Understanding biodiversity impacts and risks
Identifying opportunities for habitat conservation
Managing risks for operations in sensitive environments
Engaging with stakeholders, communities and regulators
Building capacity through knowledge-sharing and skill development
For each of the Action Plan categories, our businesses and functions have committed to specific actions. Along with company-wide and corporate actions, these total 75 actions or projects. The Biodiversity Action Plan, which is updated annually, includes goals and commitments, , identifies the accountable owner, specifies the rationale, identifies the target completion date and lists milestones and progress. Information about our annual performance may be found in our Sustainability Report.
The Action Plan commitments and progress are managed through an integrated governance process that includes involvement of executive leadership and our board of directors. Our Biodiversity Issues Working Group, led by a member of the Sustainable Development Team, is responsible for managing the Action Plan. The group's members are onshore and offshore biodiversity subject matter experts, advisors, team leads and managers representative of our global exploration and production portfolio. Each of our various businesses and functions is responsible for contributing to and implementing the Biodiversity Action Plan.
Our internal Biodiversity Network of Excellence is the primary knowledge sharing tool for the Issues Working Group members to transfer knowledge, share innovation and best practices and foster collaboration.