Living by our Principles
Our sustainable development approach integrates principles, commitments, positions, action plans, performance indicators, engagement results and reporting.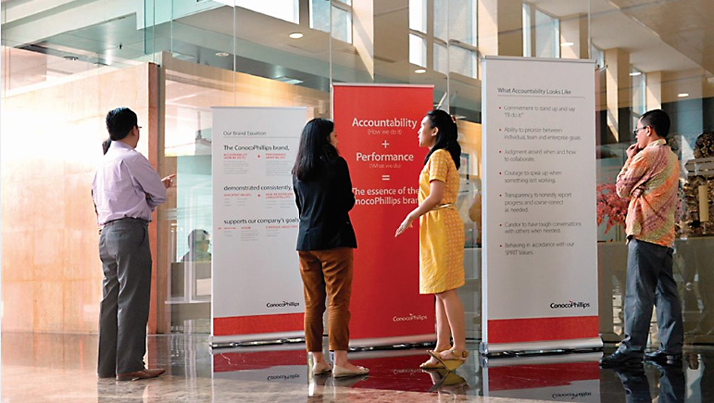 We seek continuous improvement and skills development in each of these elements and report our results. In addition to our detailed performance and reporting on sustainability, our 10 energy principles and our Global Onshore Well Management Principles summarize our key advocacy positions and how we protect and respect people and the environment. We take these principles seriously, and we welcome your comments on them.