Ethics & Training
Each of our various businesses is responsible for integrating sustainability issues into day-to-day operations, project development and decision-making.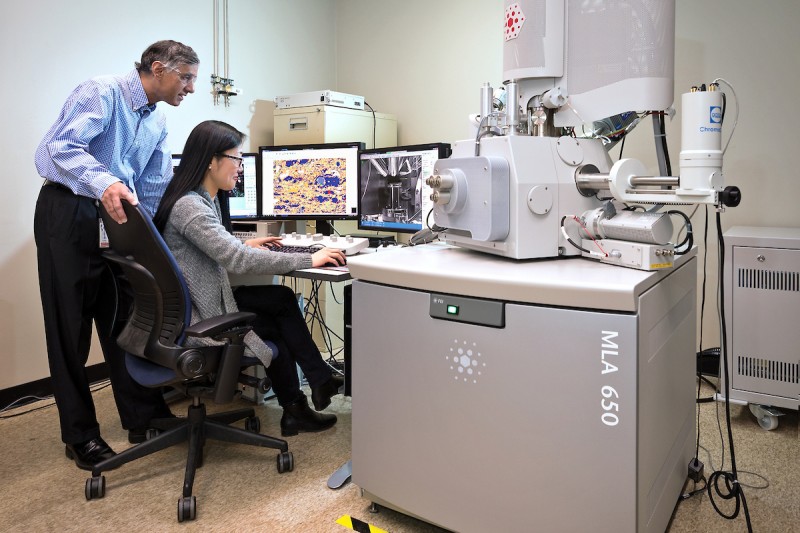 Employees are held accountable through an annual performance management process. Members of senior management have final responsibility for:
Developing corporate strategy
Developing and reporting company performance
Implementing sustainability efforts

Ethics and Integrity
Our reputation and integrity depend on each employee, officer, director and those working on our behalf assuming a personal responsibility for our business conduct. Led by our Chief Compliance Officer, our Global Compliance and Ethics team was established to ensure adherence with applicable laws and the highest ethical standards, promote a positive corporate reputation, prevent criminal and civil liability, and set the tone for an ethical work environment. The team includes local ambassadors embedded in business units and functions who help support and administer our global compliance program.
Code of Business Ethics and Conduct
Our Code of Business Ethics and Conduct explains our standards as well as our legal and ethical responsibilities and provides concrete guidance for expected behaviors. It covers a range of topics including business ethics, anti-trust, anti-corruption, gifts and entertainment and political involvement.
Training
New employees receive training on the Code of Business Ethics and Conduct and all employees receive Web-based training periodically. All employees are also required to read the code annually and confirm compliance. Employees who are most exposed to corruption and other legal risks take part in web-based training and other targeted training. In addition to corruption training, we also teach employees how to deal with political activities, antitrust, economic sanctions, export control legal risk topics to name a few.
Our approach encompasses a broad range of activities and tools and we are committed to successfully incorporating sustainability in business decision making. We focus on integrating sustainable development commitments into business planning and processes to broaden awareness and skill development. We've adapted and applied training materials developed by IPIECA and other best practice groups, and rolled out training to new hires, key functions and leaders. Additionally, we are active in IPIECA best practice groups to develop training and guidance material.
Systems and practices for reporting violations
We encourage employees and contractors to ask questions and seek guidance about ethical concerns and to understand their responsibility to report actual or suspected misconduct. We have several confidential reporting mechanisms including speaking to a trusted manager, supervisor, human resource representative or a Global Compliance and Ethics representative. Additionally, there is an anonymous option. Any stakeholder, whether employee, contractor, shareholder or the general public may report an actual or suspected violation anonymously through our 24-hour Ethics Helpline. The Ethics Helpline is hosted by a third party to ensure anonymity and available worldwide via the web or phone in multiple languages. ConocoPhillips prohibits retaliation of any kind against employees for raising an ethical or legal concern.